Club La-La Land Crafts September 2022 Kit
Check out the Club La-La Land Crafts September 2022 Kit and two cards!
The September kit was just released, and it is a GROOVY good time! I have put together two cards for my first day of inspiration. Be sure to subscribe to my instagram to see two more cards on the 20th!
Club La-La Land is a monthly subscription featuring exclusive coordinating stamps and/or dies. Each month you'll receive a package with a kit based upon your choice: Stamps and Dies, Stamps only, or Dies only. You will also get step-by-step project tutorials from the Club La-La Land Crafts Design Team as part of your subscription.
Be sure to head over to the La-La Land Crafts page for more information on how to subscribe. To receive this month's kit you must subscribe by September 30, 2022.
Disclosure
Compensated affiliate links may be used on this page at no cost to you. Thank you for supporting me so that I can continue to bring you lots of fun crafting content!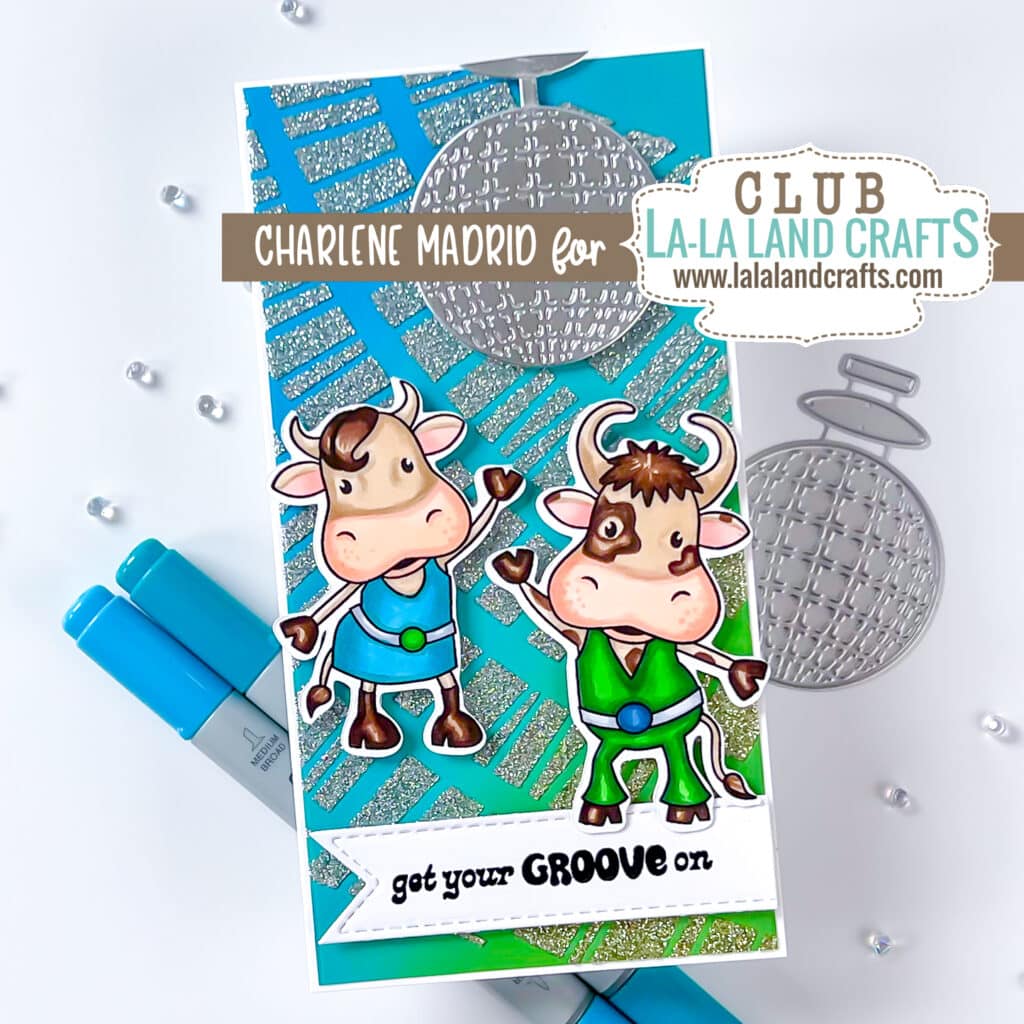 Additional Products Used
Copic Marker Colors
Cow Fur: E41, E43
Snout: E00, E11
Spots/Hair/Hooves: E43, E47, E49
Ears: R11, R20
Suit: G14, G07, G28
Belts: C-1, C-3, G14, G07, B95, B97
Dress: BG05, BG49
Ink Colors
Distress Oxide Mowed Lawn
Distress Oxide Peacock Feathers
Distress Oxide Mermaid Lagoon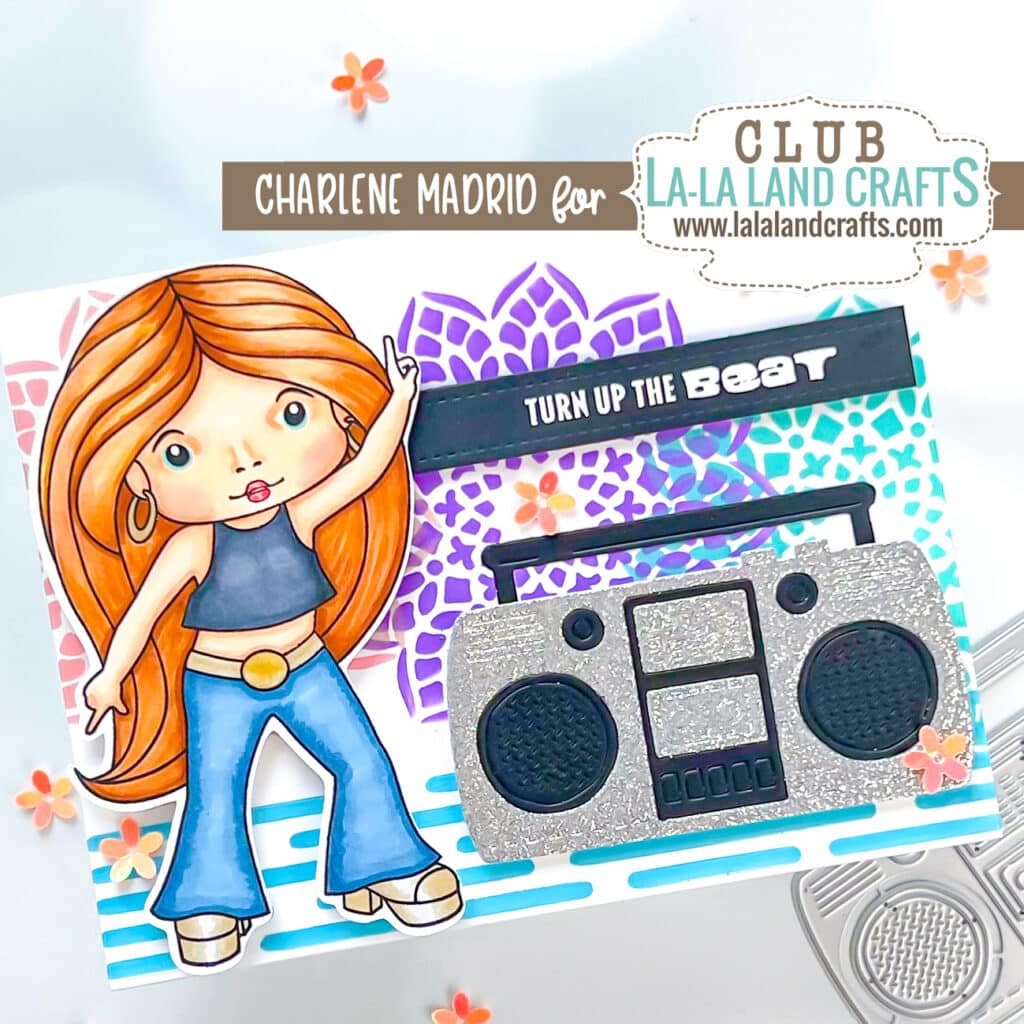 Additional Products Used
Copic Marker Colors
Jeans: B95, B97
Top: C-3, C-5, C-7
Shoes: Y28, C-1
Belt: Y28, C-1, Y17
Earrings: Y28
Hair: YR20, YR23, E33, E37
Skin: E50, E21, R11
Lips: R32, R35
Eyes: B02
Ink Colors
Distress Oxide Tumbled Glass
Distress Oxide Saltwater Taffy
Distress Oxide Wilted Violet
Distress Oxide Salvaged Patina