New Release from Picket Fence Studios April 2023
Creating summer magic with new stamps and dies from Picket Fence Studios!
Hi crafty friends! I'm excited to share the latest stamp and die collection from Picket Fence Studios. The April 2023 release is all about summer, and I can't get enough of it. As the weather starts to warm up, I find myself daydreaming about spending time outdoors, soaking up the sun, and hanging out with friends and family.
This release perfectly captures that carefree and playful spirit of summer. I love how each stamp and die has its own unique personality, and I can't wait to show you how I used them to create five stunning cards. From trips to the beach with my family, to fun gatherings with summer treats, this release has me counting down the days until summer.
To shop the new release in its entirety, head over to Picket Fence Studios. Happy crafting!
Disclosure
Compensated affiliate links may be used on this page at no cost to you. Thank you for supporting me so that I can continue to bring you lots of fun crafting content!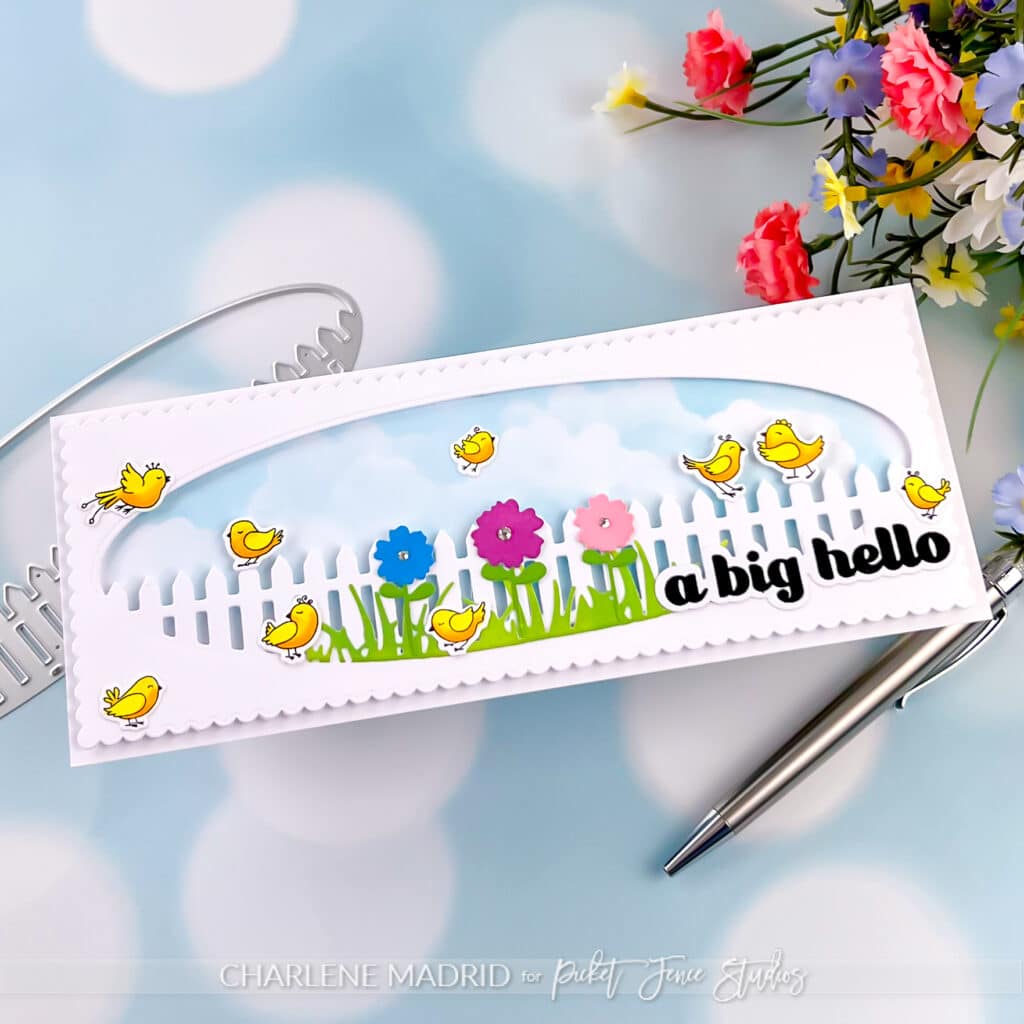 Products Used
Copic Colors
Ink Colors
Distress Oxide Twisted Citron
Distress Oxide Mowed Lawn
Distress Oxide Tumbled Glass
Distress Oxide Worn Lipstick
Distress Oxide Seedless Preserves
Distress Oxide Salty Ocean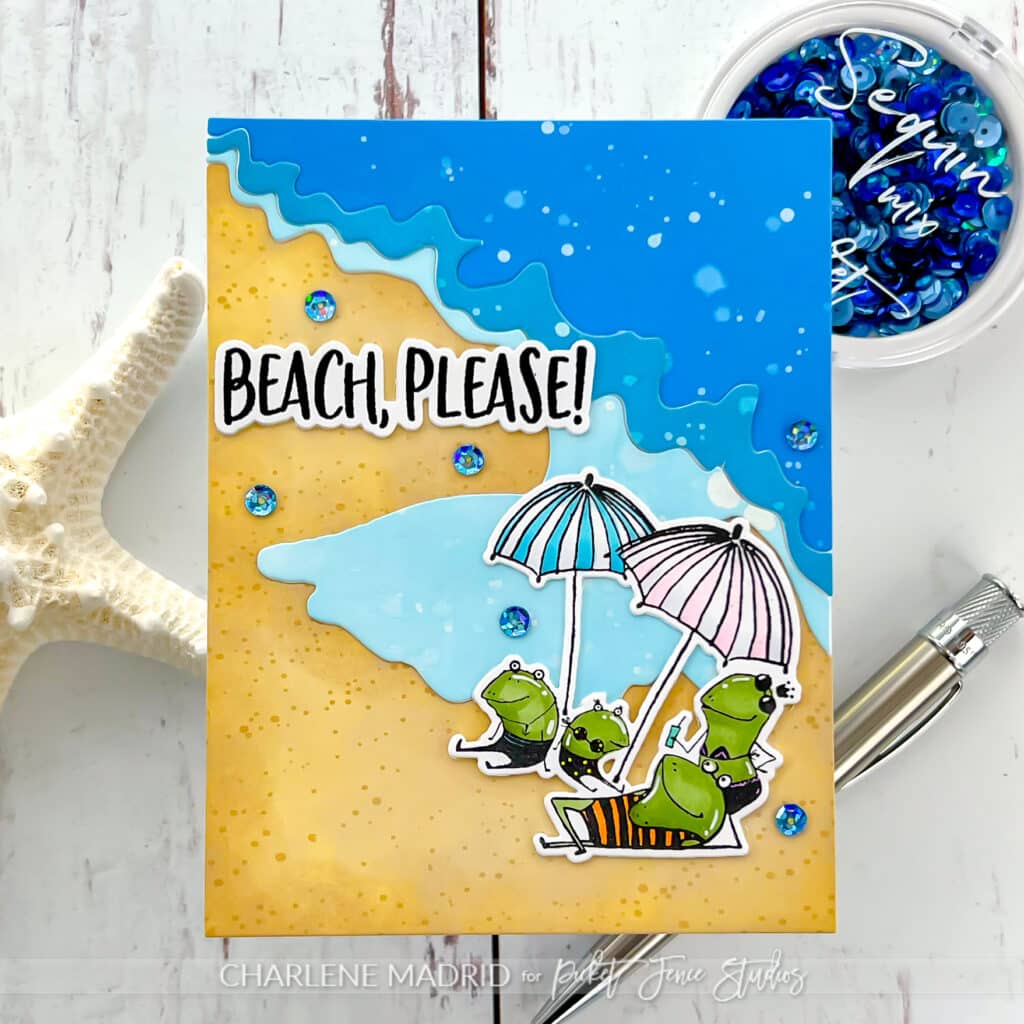 Products Used
Copic Colors
Frogs: G82, G99
Umbrellas: BG01, BG05, RV000, RV02, C-0
Swimsuits: YR15, Y06, B24, V04
Cup: BG34
Ink Colors
Distress Oxide Tumbled Glass
Distress Oxide Mermaid Lagoon
Distress Oxide Salty Ocean
Distress Oxide Antique Linen
Distress Oxide Brushed Corduroy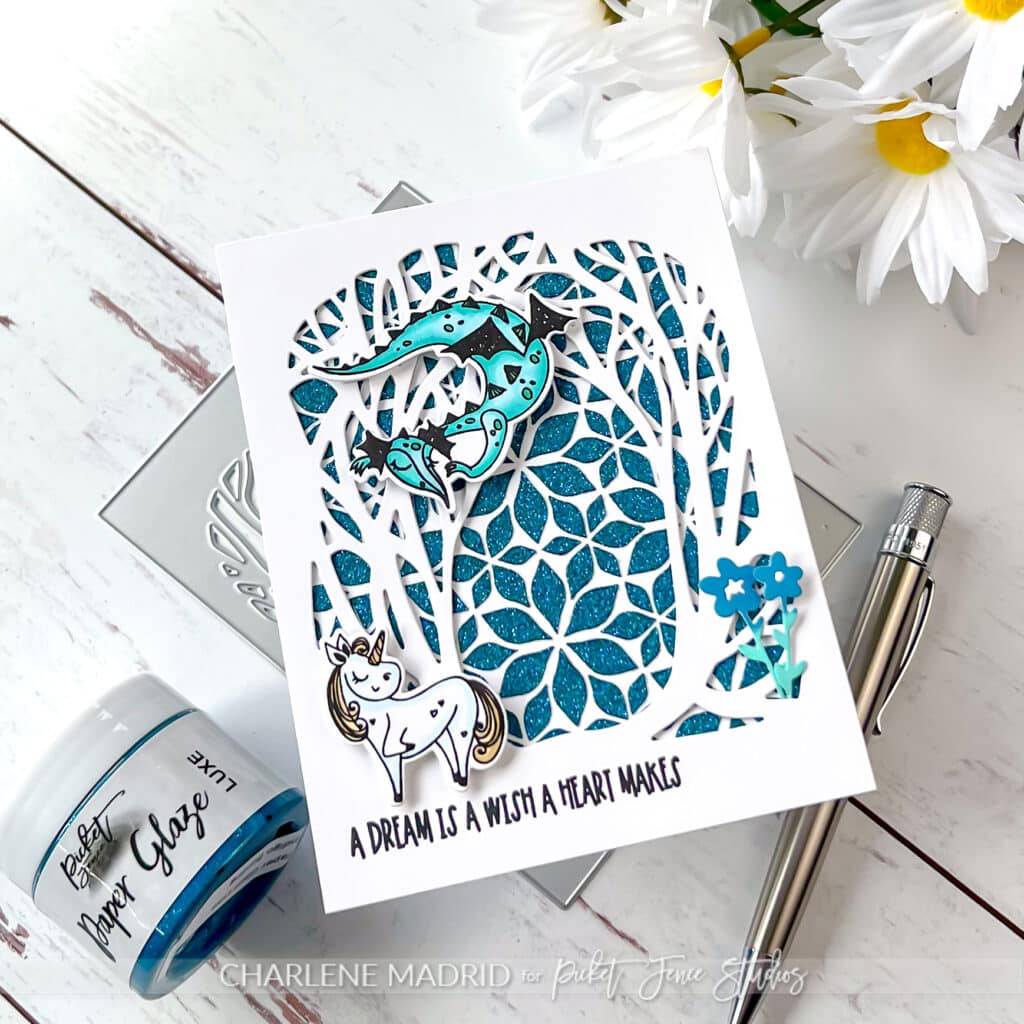 Products Used
Copic Colors
BG000, BG13, BG15, G17, Y21, Y28
Ink Colors
Distress Oxide Salvaged Patina
Distress Oxide Uncharted Mariner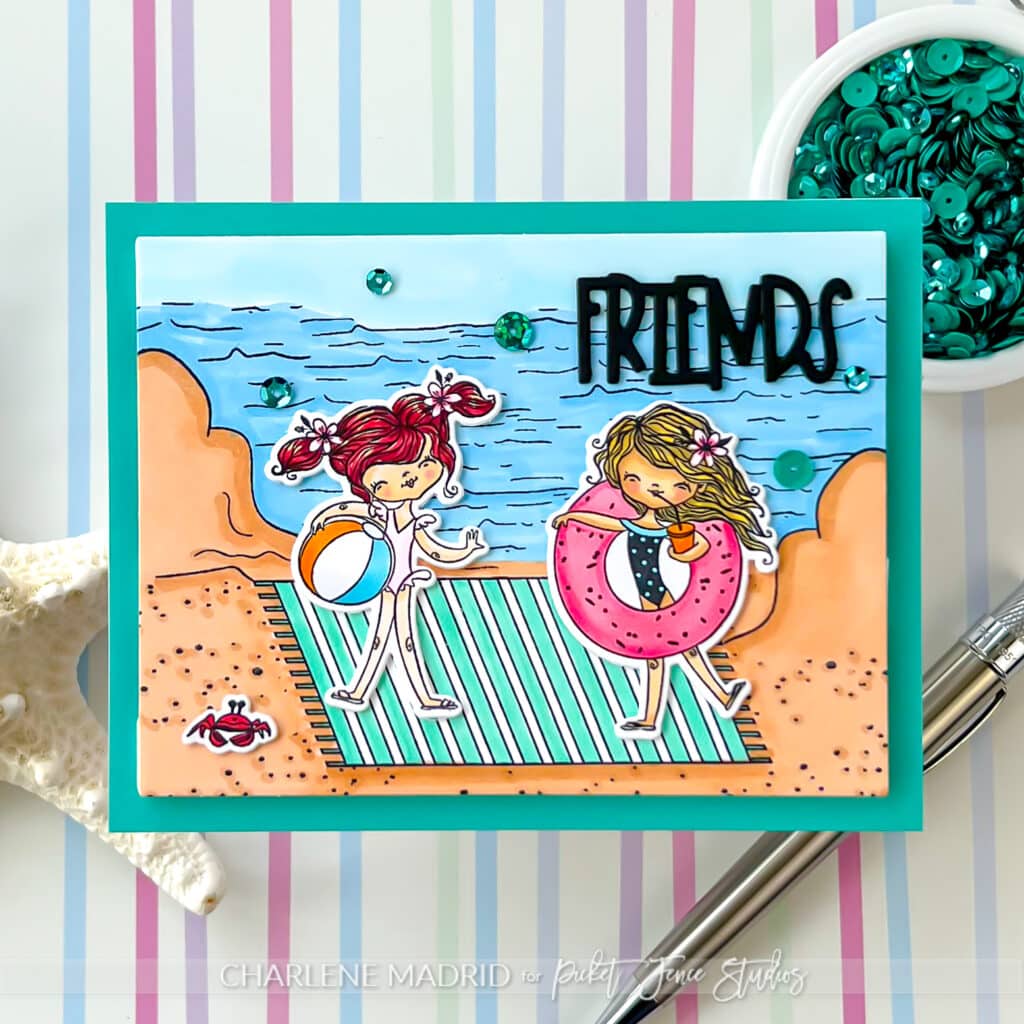 Products Used
Copic Colors
Girl 1

Beach ball: YR15, YR16, BG01, BG05, C-0
Bathing Suit: RV000, RV02
Skin: E50, E51, R20
Hair: E53, R46, R59
Flowers: RV000, RV14

Girl 2

Innnertube: RV23, RV29
Skin: E51, E53, R20
Bathing Suit: BG01
Hair: Y21, Y28
Flowers: RV000, RV14
Cup: YR15, YR16

Sand: E21, E33, E95
Water: B12, B24
Sky: B000
Beach Towel: BG34
Crab: R29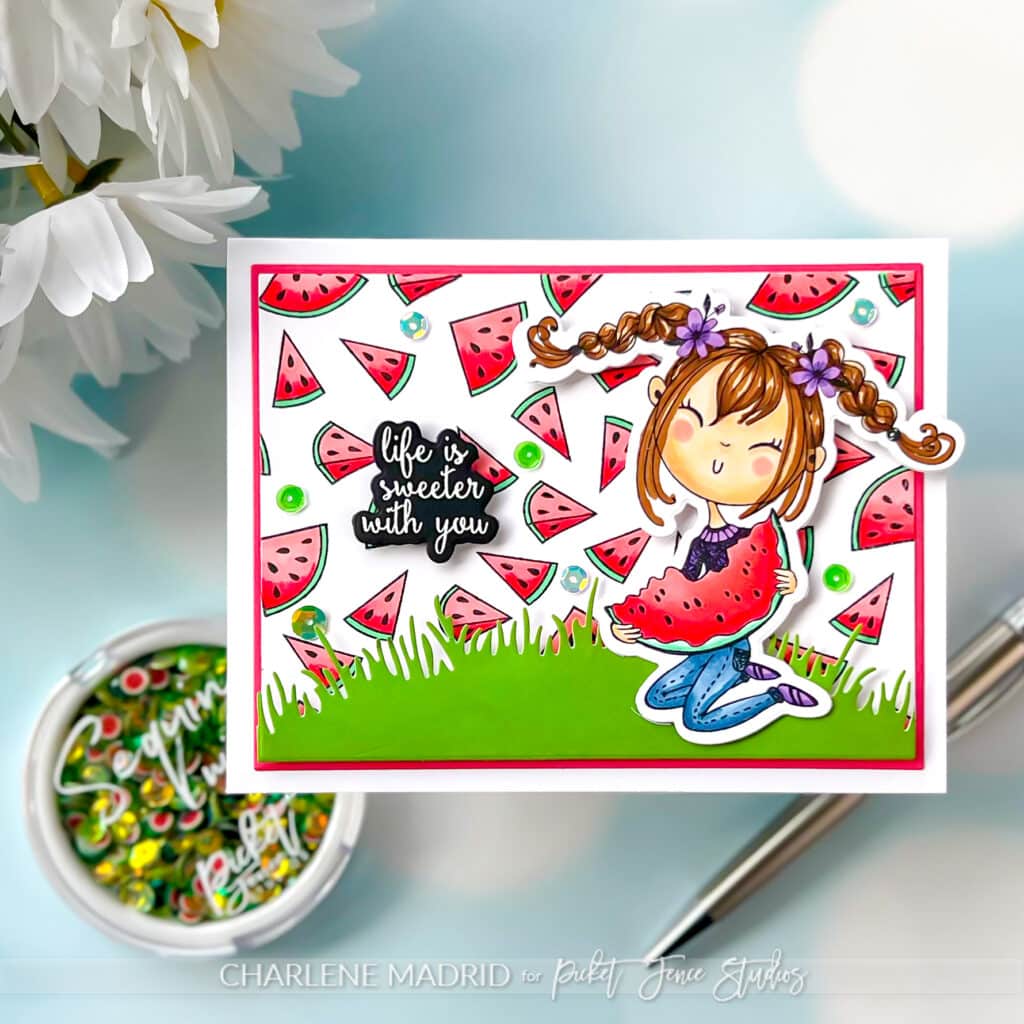 Products Used
Copic Colors
Watermelon: G00, G02, R32, R35
Jeans: B93, B97
Shirt, Flowers, Shoes: V15, V17
Skin: E50, E51, E53, R20
Hair: E51, E53, E57
Watermelon background: G02, R32, R35
Ink Colors
Simon Says Stamp Pawsitively Saturated Ink Fairway
Simon Says Stamp Pawsitively Saturated Ink Field