How to Make Amazing Cards Using Acetate
Learn five ways to use acetate in your cardmaking!
Have you ever wondered how to use acetate when making cards? Well, acetate is far more versatile than you think. I decided to sit down and see how many ways I could come up with to use my acetate. I came up with five different ways to make amazing cards using acetate!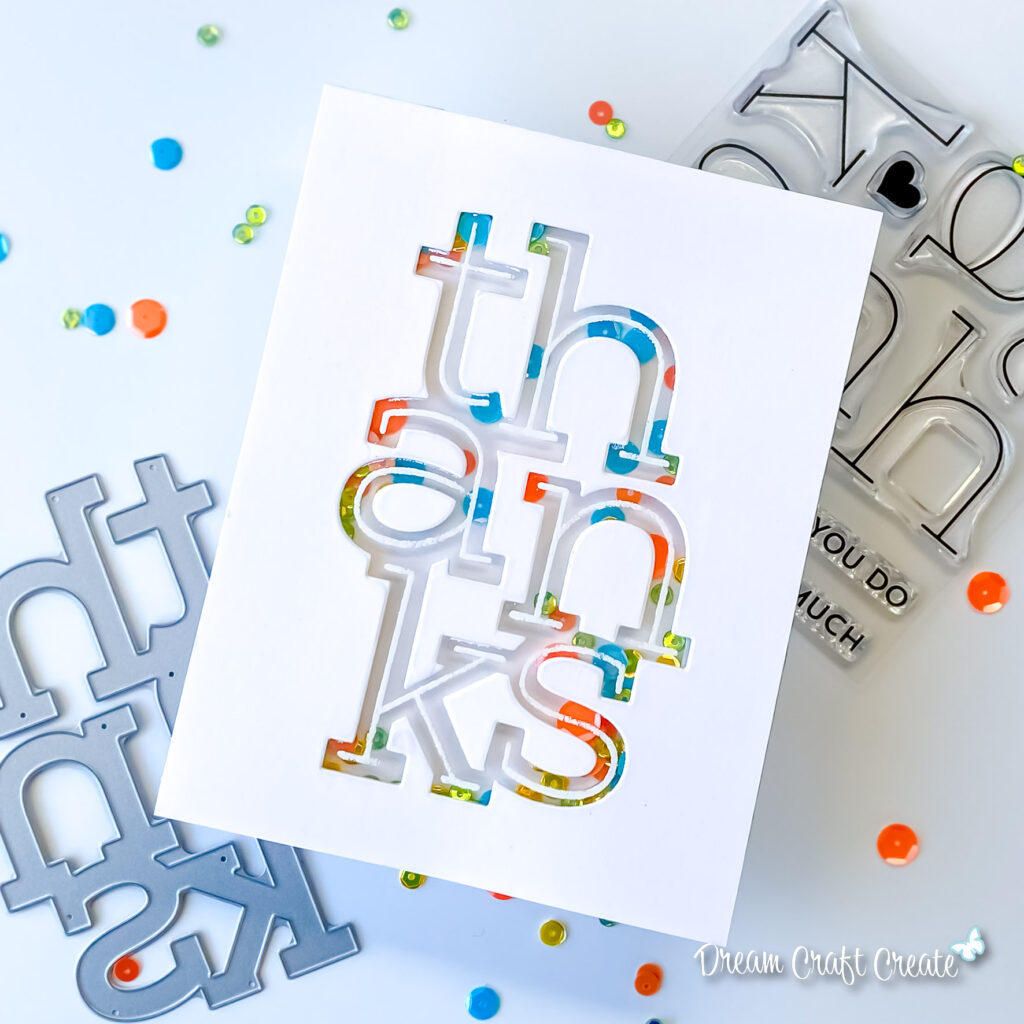 Yes, one way you can use acetate is with shaker cards, but there are so many other ways to use acetate! Using the right acetate, you can use alcohol inks, die cut, heat emboss, and even color with copic markers!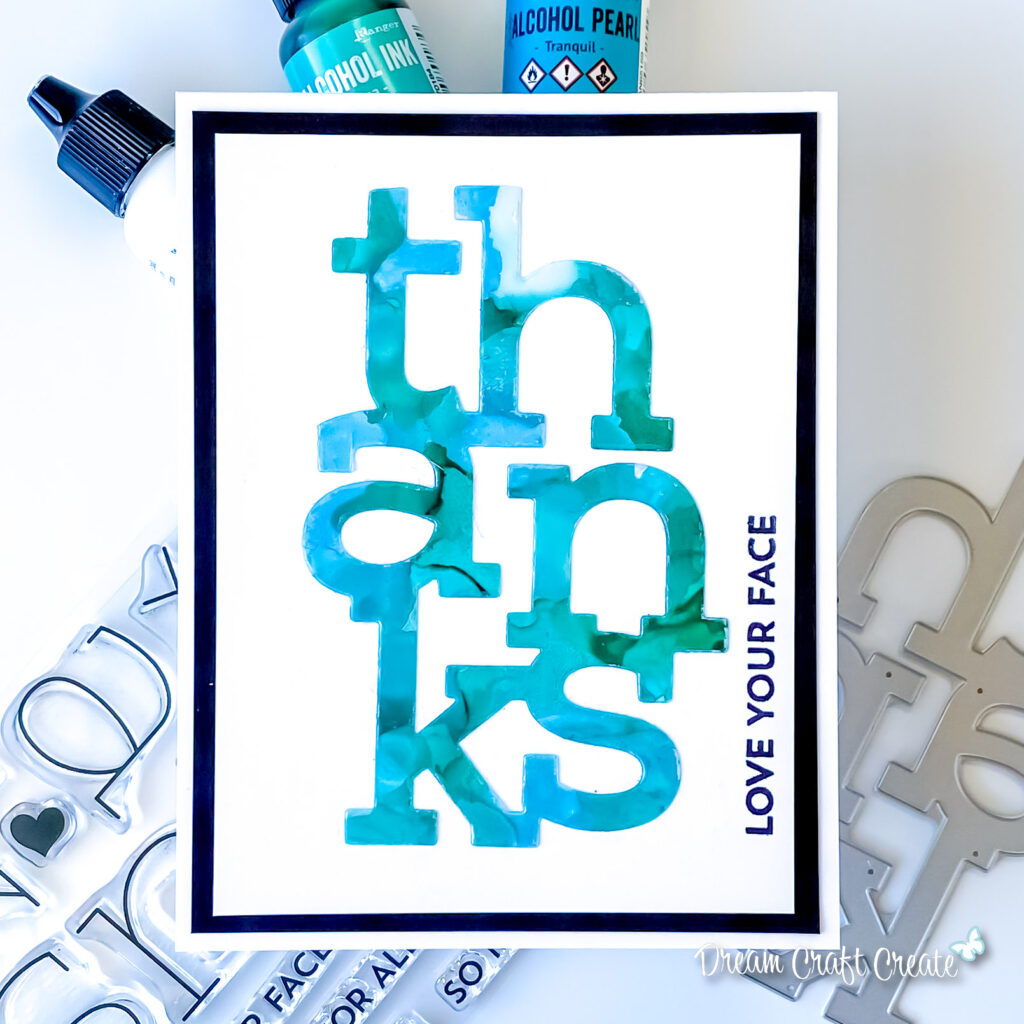 Using acetate I made several fun, clean and simple cards, that really have a wow factor. These cards are easy to make and look fantastic. The best part about these acetate cards? They are perfect for any situation and any recipient.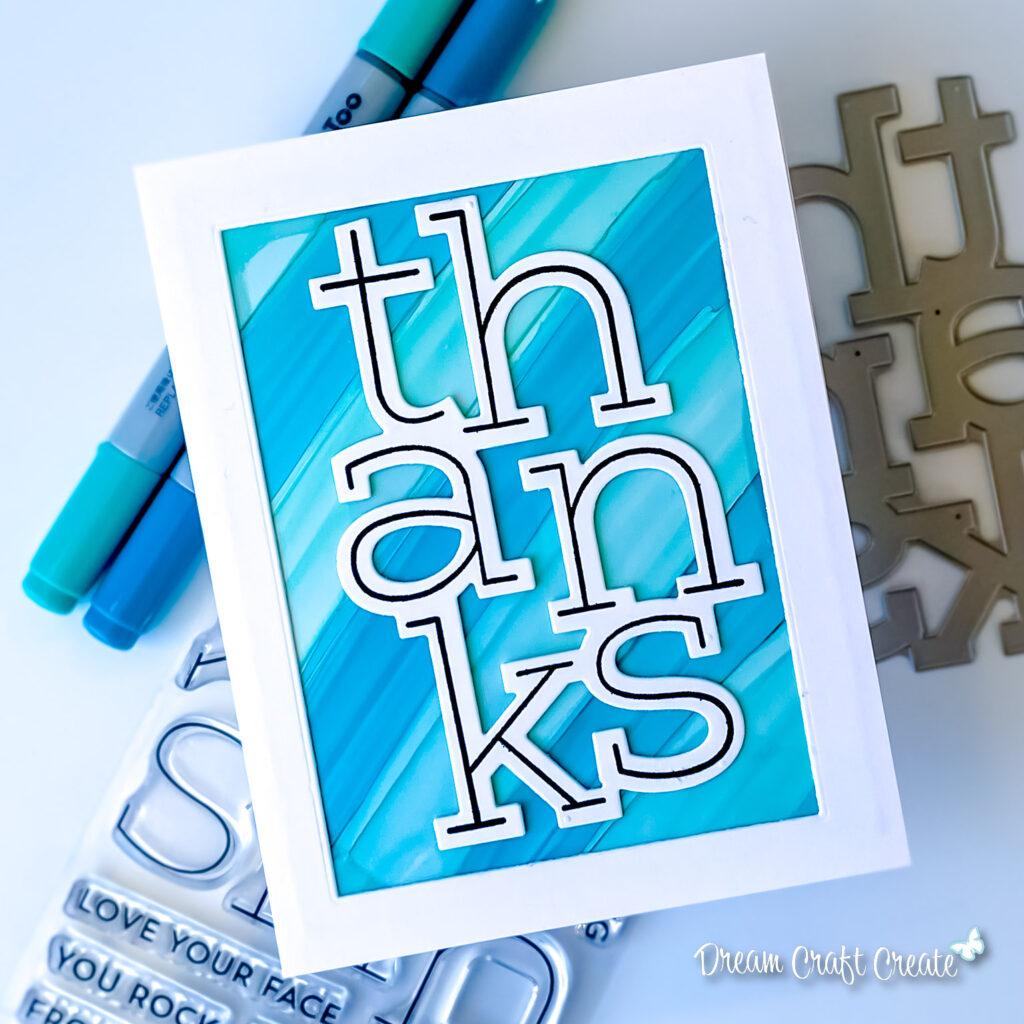 Check out my video tutorial and learn five ways to make amazing cards using acetate. As always, all of the supplies I used are listed below. Happy crafting!
Disclosure
Compensated affiliate links may be used below at no cost to you. All products were personally purchased by me and all opinions are my own. Thank you for supporting me so that I can continue to bring you lots of fun crafting content!
Supplies