Easy Stencil Outline Technique!
Get more out of your stencils with this easy outline technique!
Yesterday I wanted to make a card with stamped ornaments, but I realized I have no ornament stamps. What to do? I decided to try outlining my ornament stencil builder. I was shocked by the results!
Stencils are so versatile. I keep finding more and more ways to use them. I especially love them because they are such a low price point. Using this outline technique, you can make your own "stamped" images. You can color them in OR heat emboss them. So fun!
Check out my video tutorial and learn this stencil outline technique to use in your cardmaking. You will be shocked by how easy it is to create faux stamped images using a stencil! Happy crafting!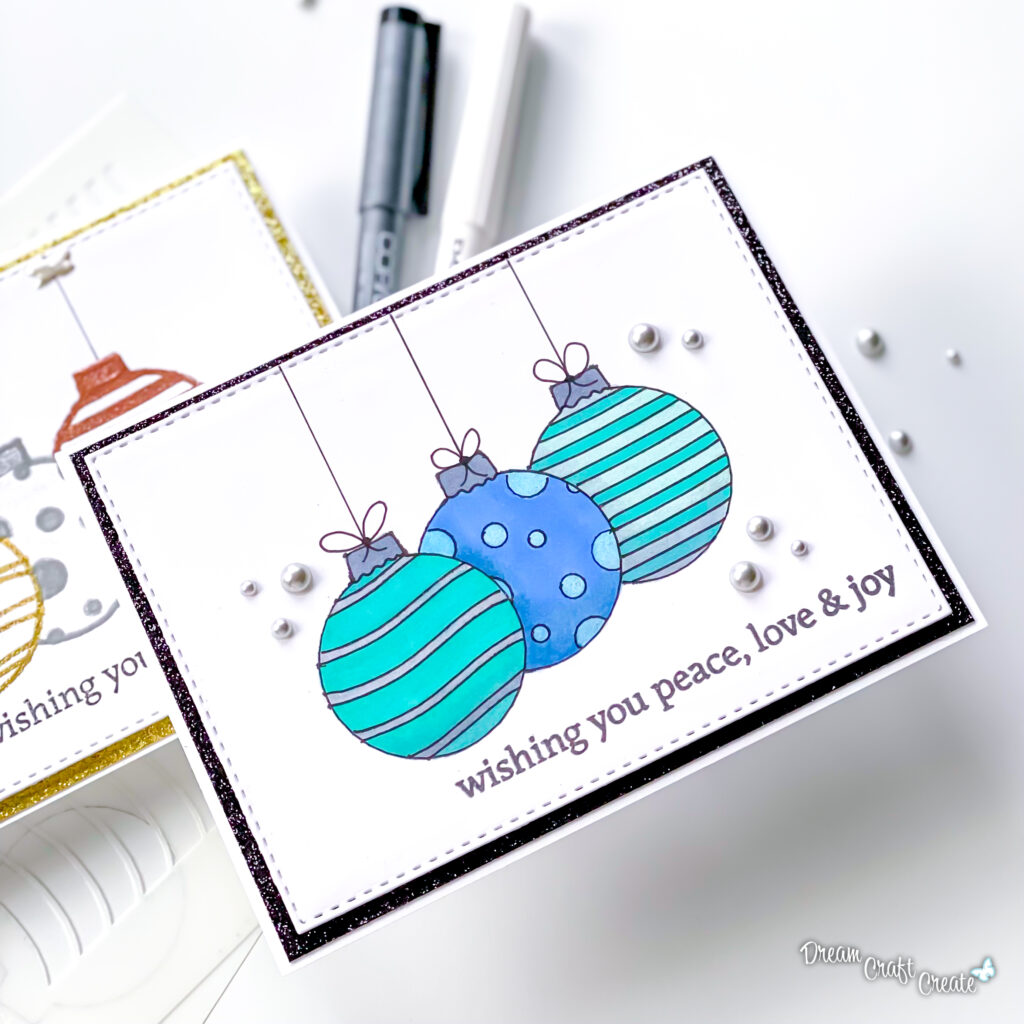 Copic Marker Colors
Ornament One: BG15, BG23, C5
Ornament Two: B23, B95, B00, B02, C5
Ornament Three: BG10, BG13, C5
Shading for All Ornaments: C1, C3
Disclosure
Compensated affiliate links may be used below at no cost to you. All products were personally purchased by me and all opinions are my own. Thank you for supporting me so that I can continue to bring you lots of fun crafting content!
Supplies