5 Ways to Use Embossing Folders
Do you have embossing folders collecting dust? Break them out and try some fun cardmaking techniques!
Embossing folders have been around for a long time. Most of the time people use them with plain paper to create a quick and simple background. But did you know you can use your inks, watercolors, and more with your embossing folders to create amazing card backgrounds?
Check out my video tutorial and learn five ways to bring new life to your embossing folders!
Watercolor Embossing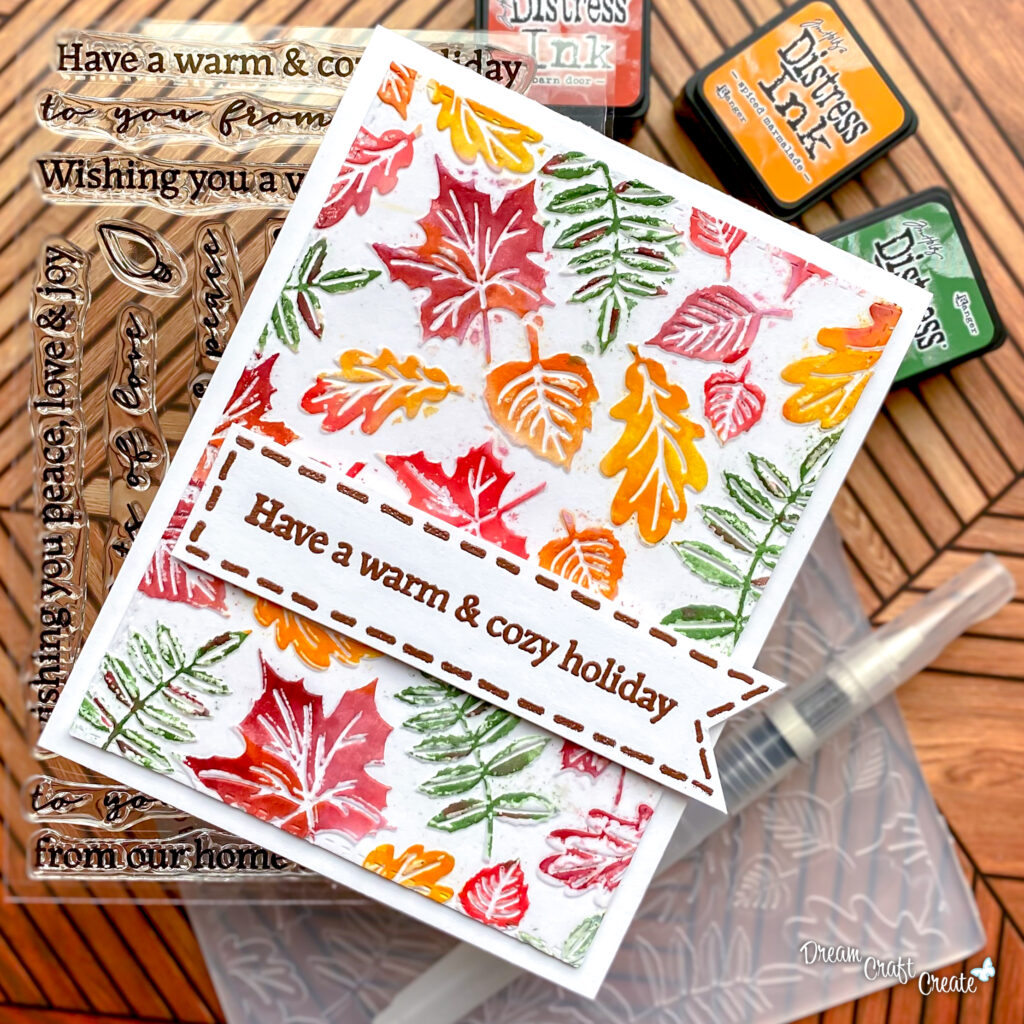 Perfect Pearls Embossing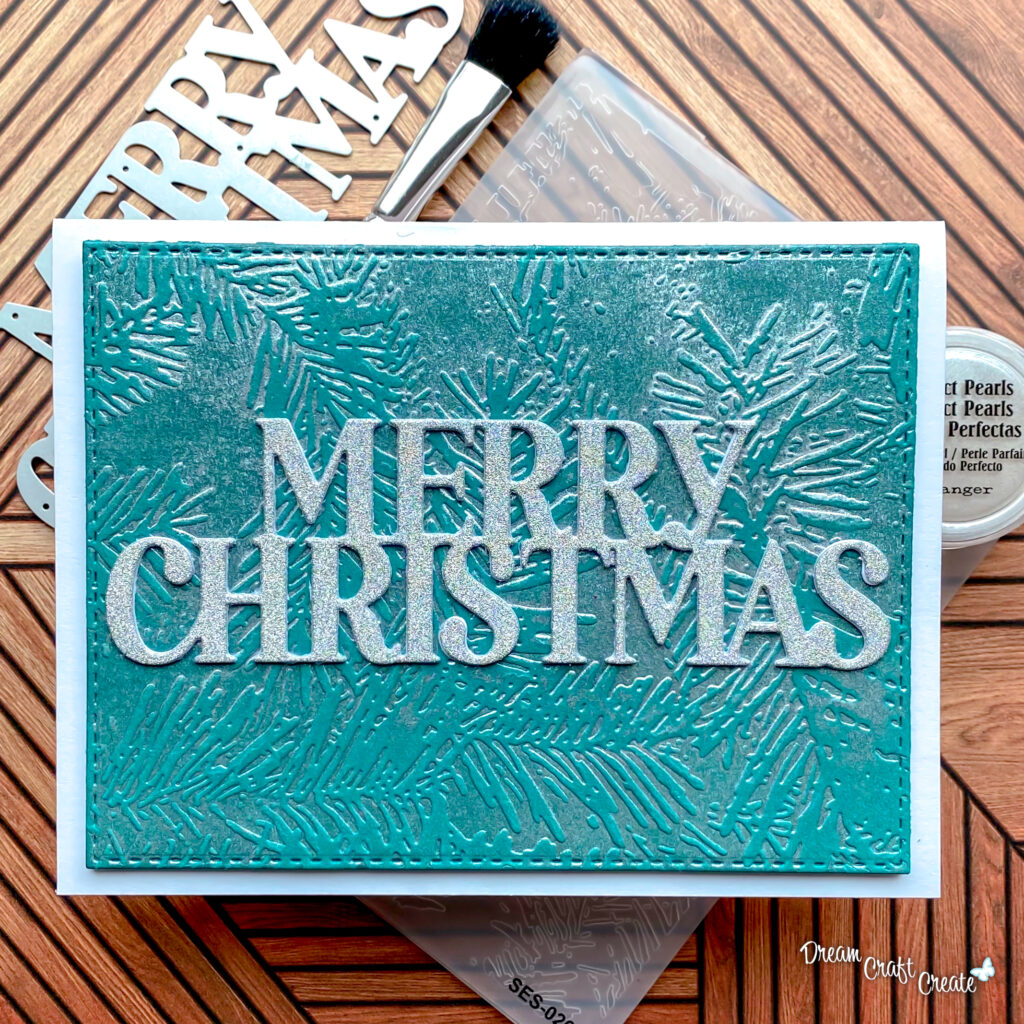 Ink Embossing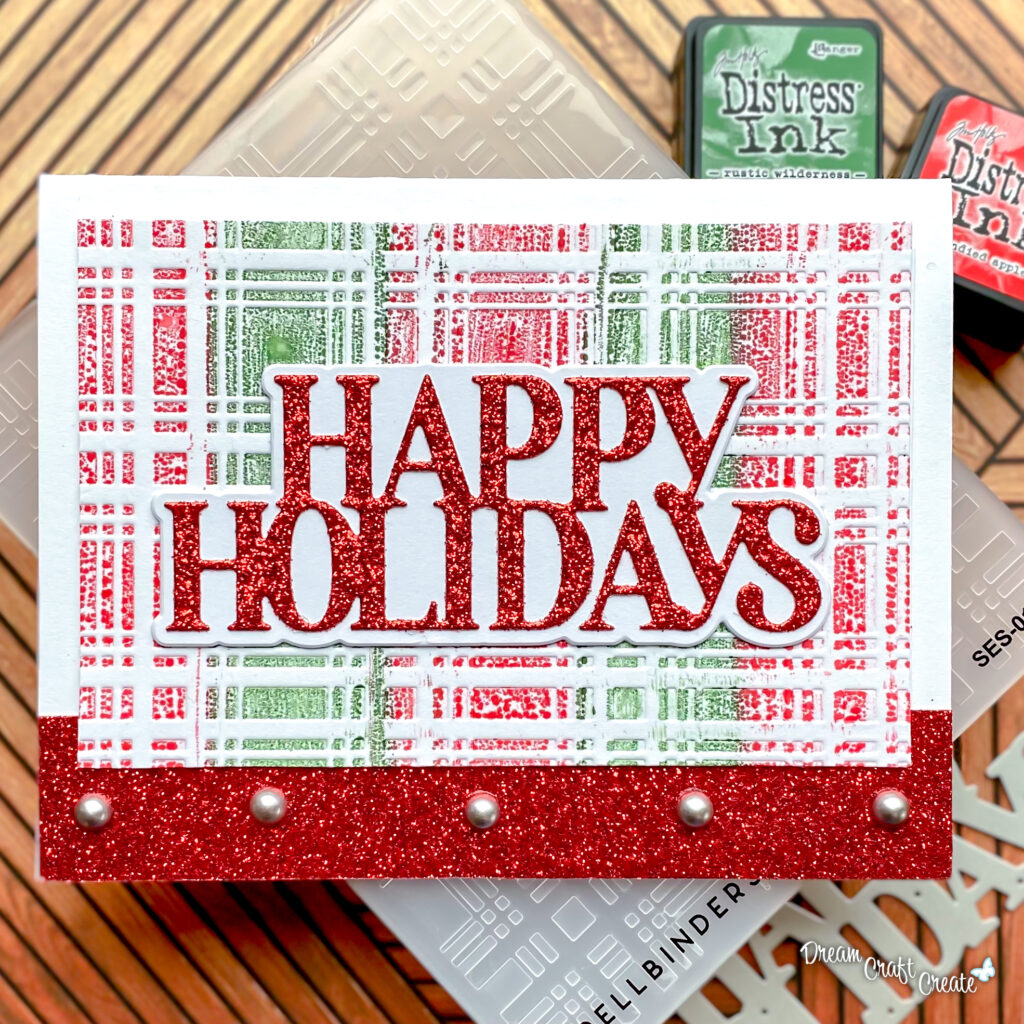 Double Ink Embossing