Picket Fence Studios April 2022 Release
Check out the Picket Fence Studios April 2022 Release and six cards!
I have some very exciting news to share with all of you. I have joined the Picket Fence Studios design team! As part of the team, I had a chance to create with the April 2022 release. The new release is amazing. So many beautiful stamps and dies.
I have six cards to share with you today using products from the April release. I hope they inspire you! To shop the new release in its entirety, head over to http://shrsl.com/3gtrz. Happy crafting!
Disclosure
Compensated affiliate links may be used on this page at no cost to you. Thank you for supporting me so that I can continue to bring you lots of fun crafting content!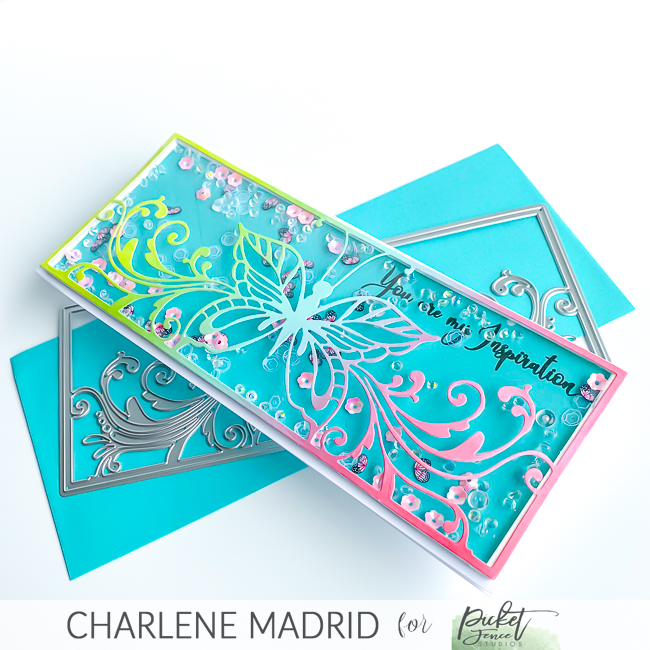 Products Used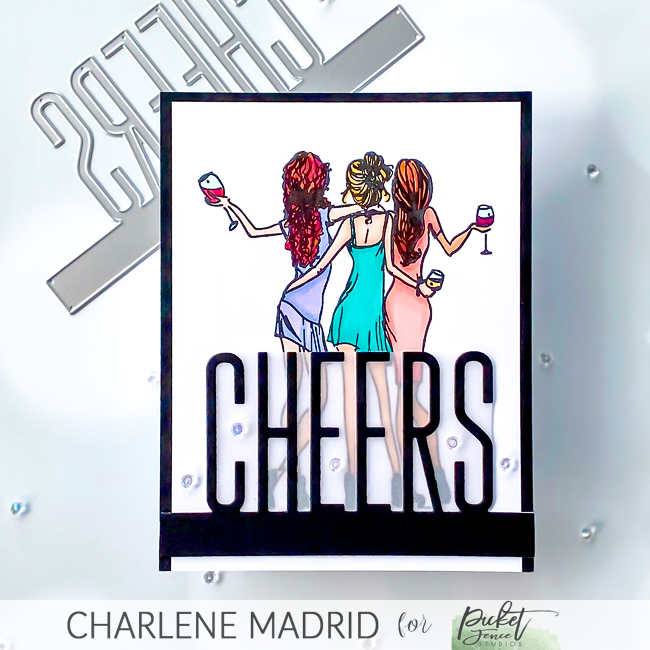 Products Used
Copic Marker Colors
Pink Dress: R11, R32
Purple Dress: BV000, BV02
Teal Dress: BG15, BG13
Brunette Hair: E21, E15, E18
Skintone: E00, E11, E31
Blonde Hair: YR20, Y35, YR23
Skintone: E000, E00, E11
Red Hair: E15, RV69
Skintone: E000, E00
Wine: YR31, RV69, R37
Glass: BG10
Shoes: C-7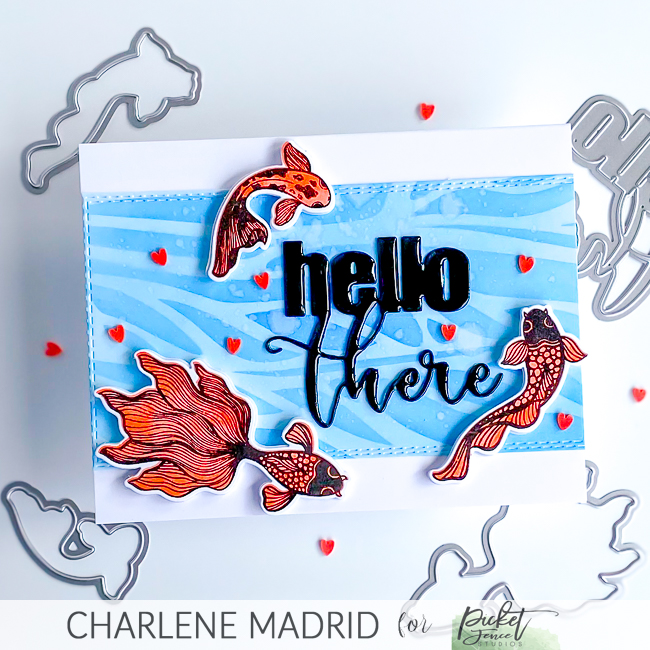 Products Used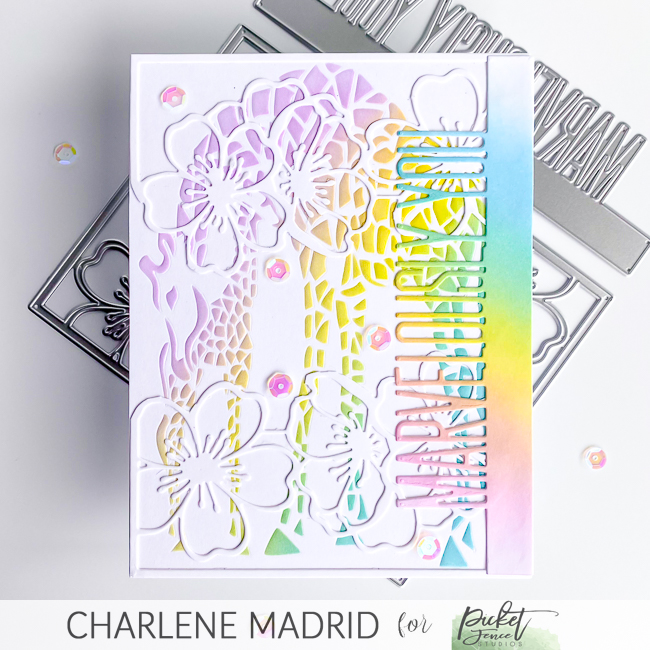 Products Used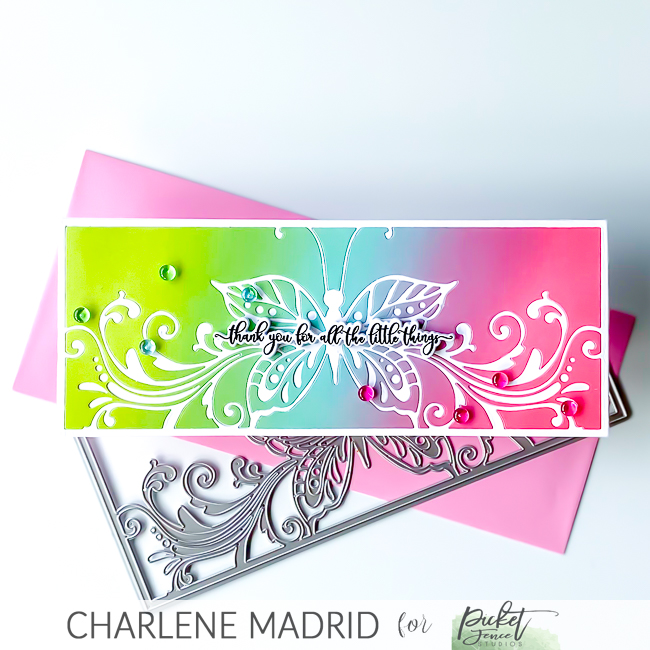 Products Used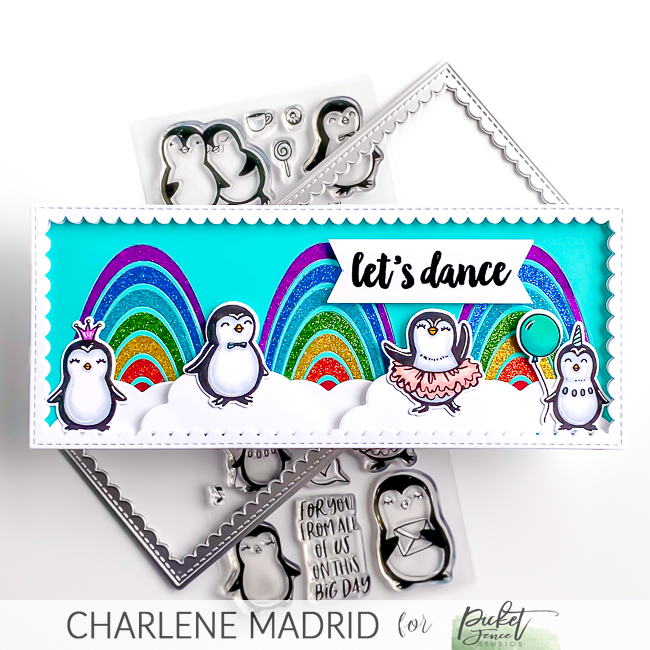 Products Used
Copic Marker Colors
Penguins: C-1, C-3
Tutu: R32, RV42
Bowtie: B02
Crown: V04, V06
Balloon: Bg23, BG49
Unicorn Horn: G00, B00
Beaks: YR23