New Release from Altenew June 2023
Layered die cut hacks to make your creative time more enjoyable!
Altenew never fails to surprise and inspire, and their June 2023 release is no exception. This eagerly awaited collection offers a world of possibilities for your card-making adventures. Using the new release I created two cards focusing on layered die cuts.
Additionally, I created two video tutorials—one focusing on tips and tricks for layered die cuts and the other highlighting the innovative keyhole die design for easy layer alignment. Get ready to unleash your creativity and immerse yourself in the wonders of the Altenew June 2023 release! Happy crafting!
Disclosure
Compensated affiliate links may be used in this post at no cost to you. I received some of the products in this post at no cost. I will ONLY show you products from companies that I believe in and purchase from personally. Thank you for supporting me so that I can continue to bring you lots of fun crafting content!
Featured Products
For the full supply list, scroll down to the thumbnails at the end of this post.
Card 1: Ready for that Summer Feeling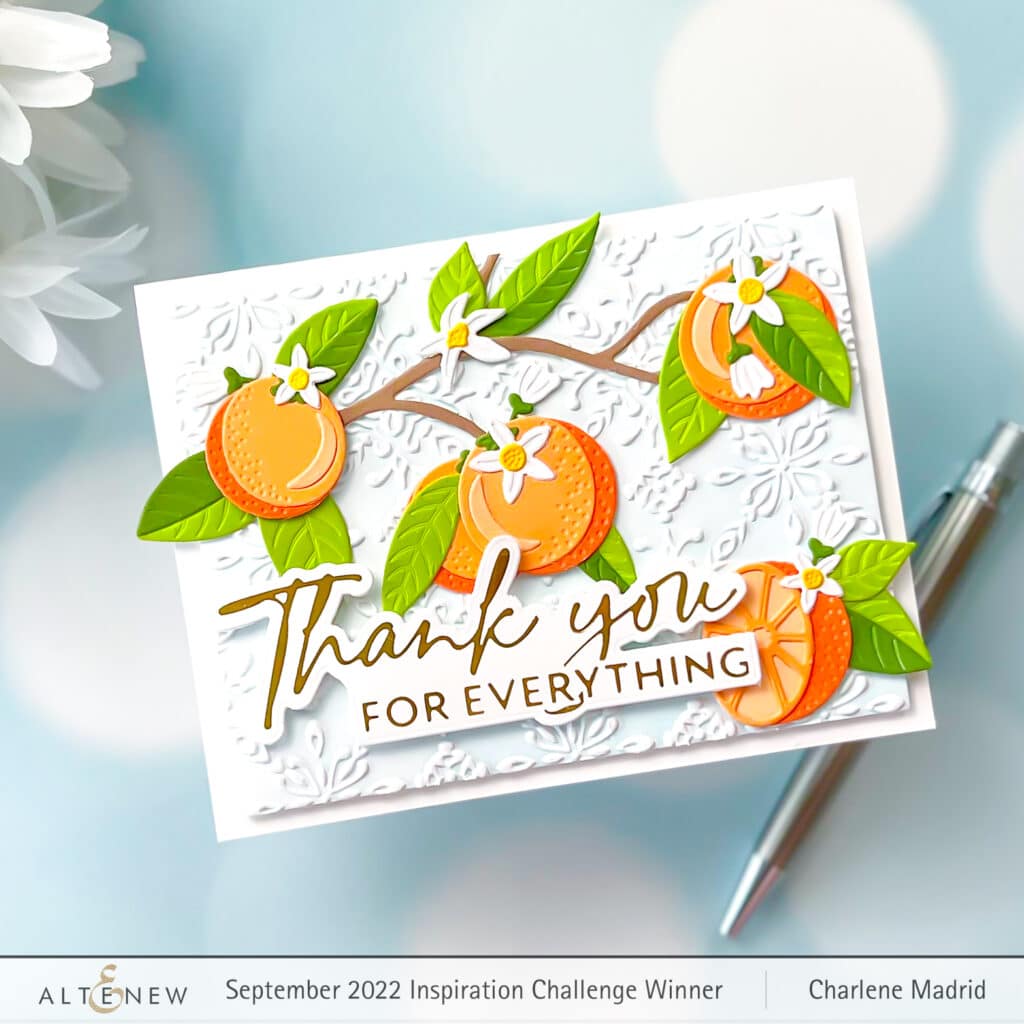 From the moment I saw the Orange Blossom Die Set, I was in love! This die set is summer personified. In the corresponding video tutorial, I share valuable tips and tricks to save you time AND help you make elegant and sophisticated cards. It is so much easier than you think!
Card 2: Elegant Florals from the Prickly Pear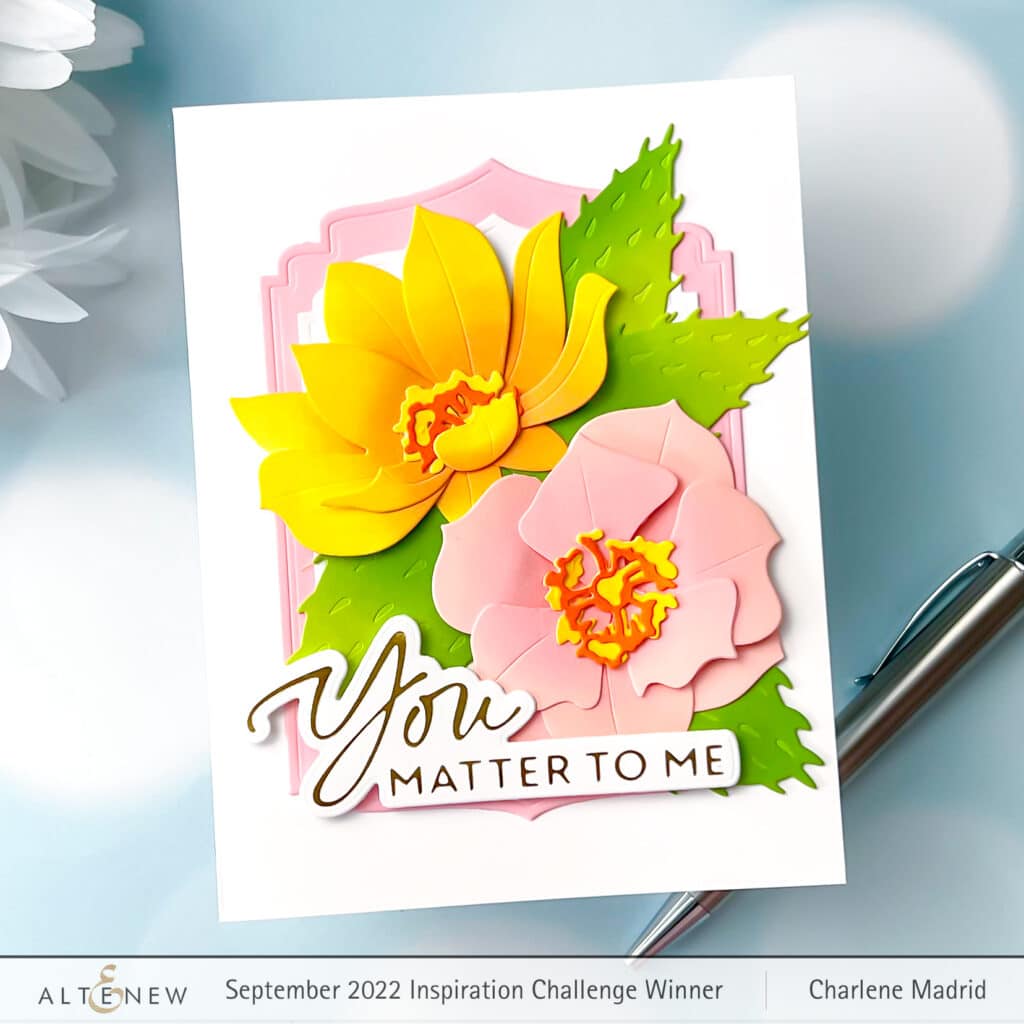 My second card celebrates Altenew's innovative die design using the Prickly Pear Die Set. By lining up the keyholes of each layer, you'll witness the magic of perfect alignment, resulting in a captivating and intricately detailed card. Explore the possibilities this innovative die design offers, and let your creativity soar.
Supplies for Card One

Supplies for Card Two