Day Two of Inspiration for Club La-La Land Crafts!
I am back again with some exciting news. I have been invited to stay on for the rest of the design term with Club La-La Land Crafts! *happy dance* More exciting news — today is DAY TWO of inspiration showcasing the gorgeous stamps and dies from the February 2022 Club Kit. Yay!
Club La-La Land is a monthly subscription featuring exclusive coordinating stamps and/or dies. Each month you'll receive a package with a kit based upon your choice: Stamps and Dies, Stamps only, or Dies only. You will also get step-by-step project tutorials from the Club La-La Land Crafts Design Team as part of your subscription.
Be sure to head over to the La-La Land Crafts page for more information on how to subscribe. To receive this month's kit you must subscribe by February 28, 2022. Time is running out!
Disclosure
Compensated affiliate links may be used on this page at no cost to you. Thank you for supporting me so that I can continue to bring you lots of fun crafting content!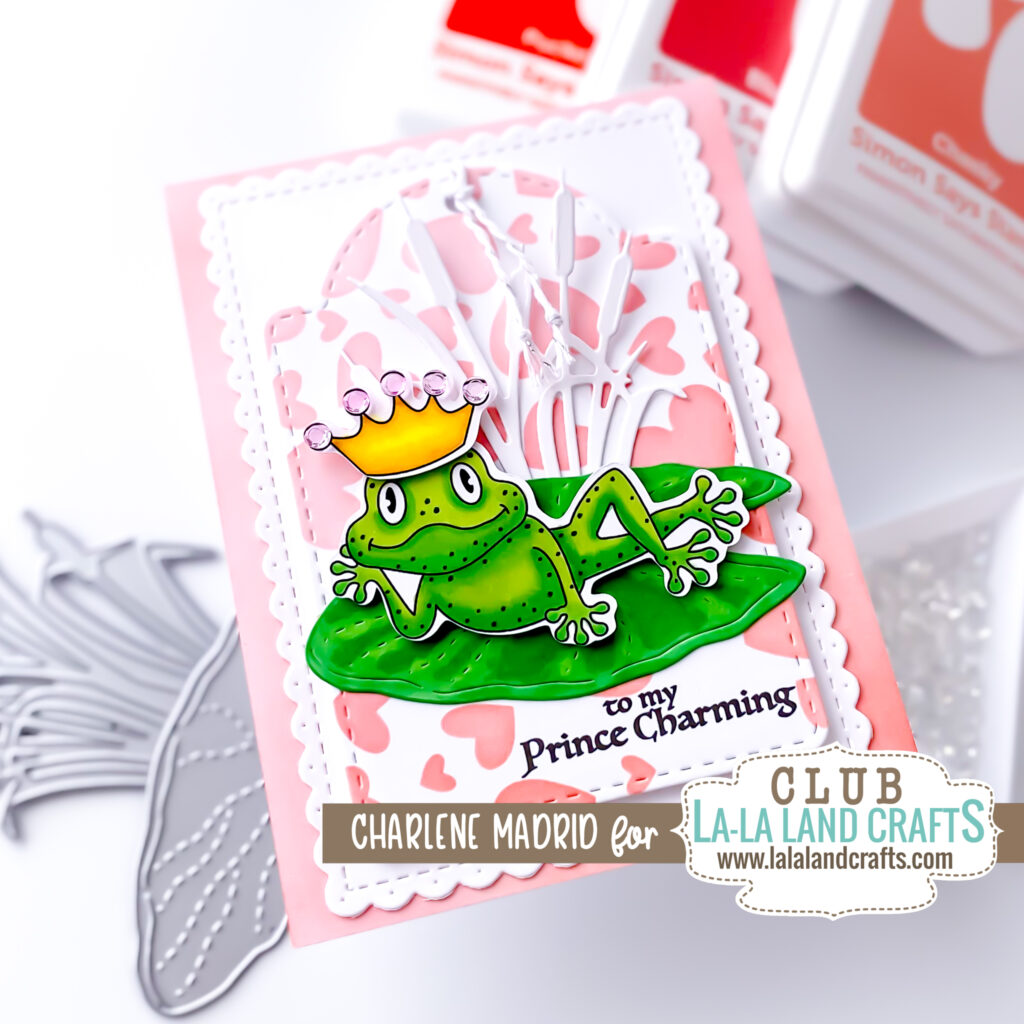 Additional Products Used
Copic Marker Colors
Frog: YG03, YG06, YG09, C-7
Crown: Y06, Y15, YR23
Lily Pad: YG06, YG09, G07
Simon Says Stamp Ink Colors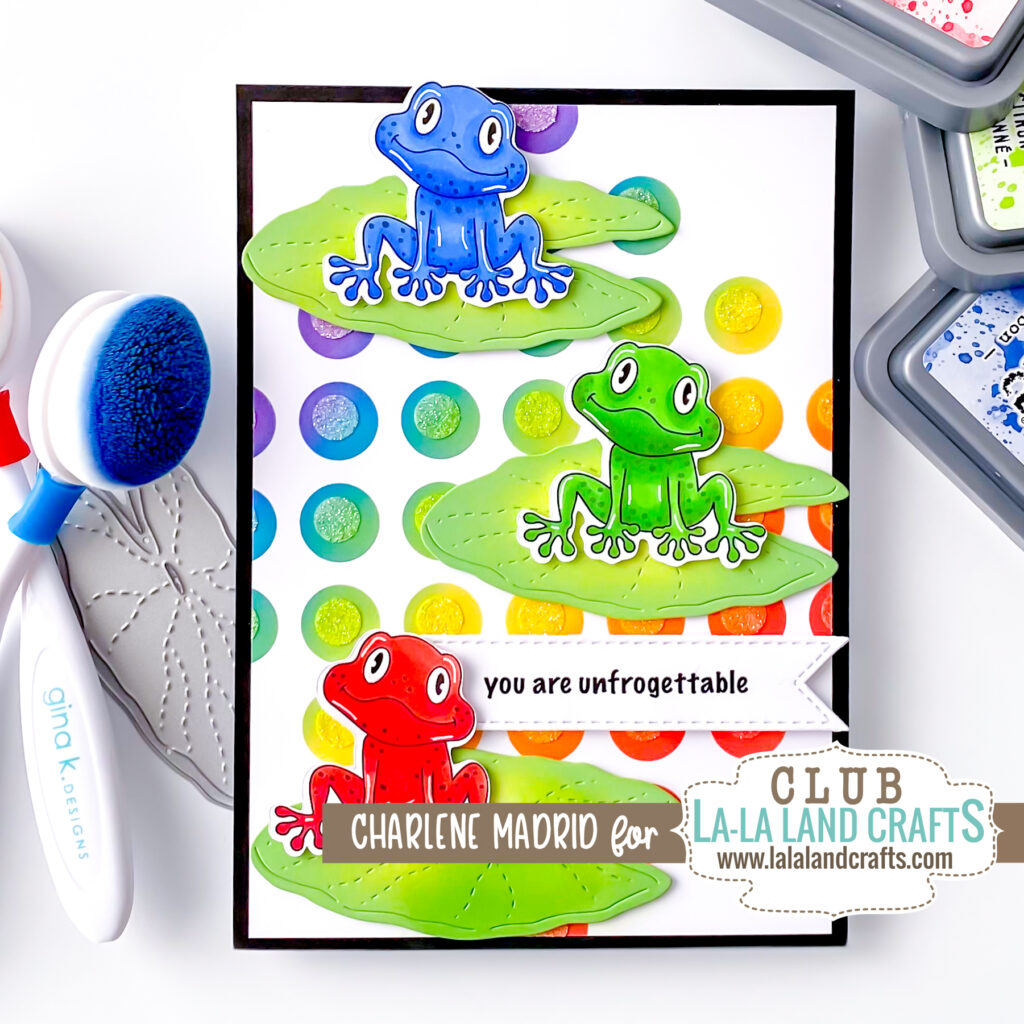 Additional Products Used
Copic Marker Colors
Red Frog: R14, R35, R46, C-7
Green Frog: YG06, G14, YG17, C-5
Blue Frog: B23, B24, B28, C-7
Distress Oxide Ink Colors
Candied Apple
Carved Pumpkin
Squeezed Lemonade
Twisted Citron
Mermaid Lagoon
Villainous Potion