SCT November 2021 Sampler Card Inspiration
Check out the SCT November 2021 Sampler and learn how to make three cards!
If you watch my videos, you know that I love mystery bags and card kits. The SCT Sampler is a hybrid of both. The items are a surprise and they all go together! The items also are recent releases so you can individually purchase them.
The samplers include several products from different popular companies at a reasonable price. This month the sampler includes products from Hero Arts, Honey Bee Stamps, and Pinkfresh Studio. There is a lot of demand for these samplers and you have to sign up in advance.
November's sampler is fall themed. Lots of beautiful goodies! Follow along with me in the video tutorial below as I make three cards and reveal what is included in the November Sampler. I make three clean and simple cards that are perfect for any occasion!
Materials Used for SCT November 2021 Sampler Cards
SCT November 2021 Sampler. There are several different subscription options for future samplers at Scrapbook and Cards Today. If you are not a current sampler subscriber and you like something that I used, you can individually purchase items from the November sampler as outlined below.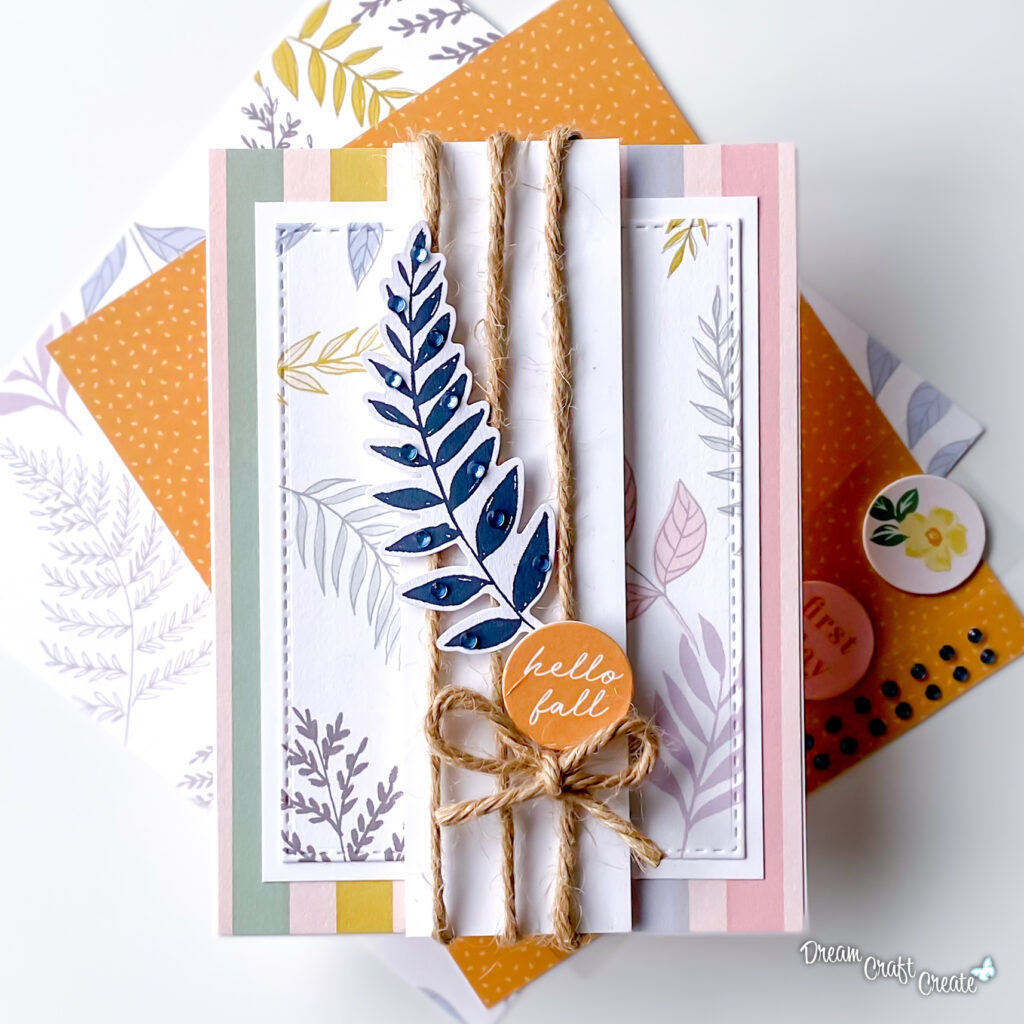 Card One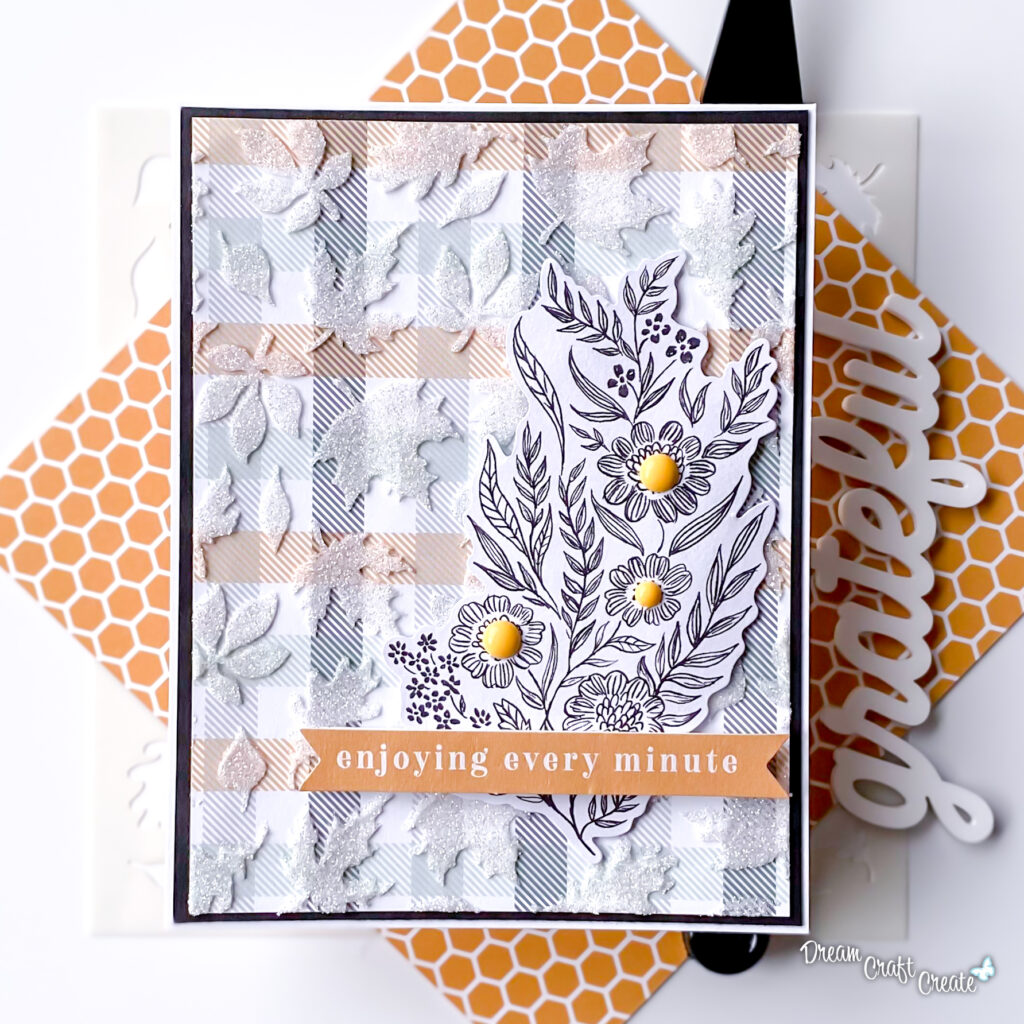 Card Two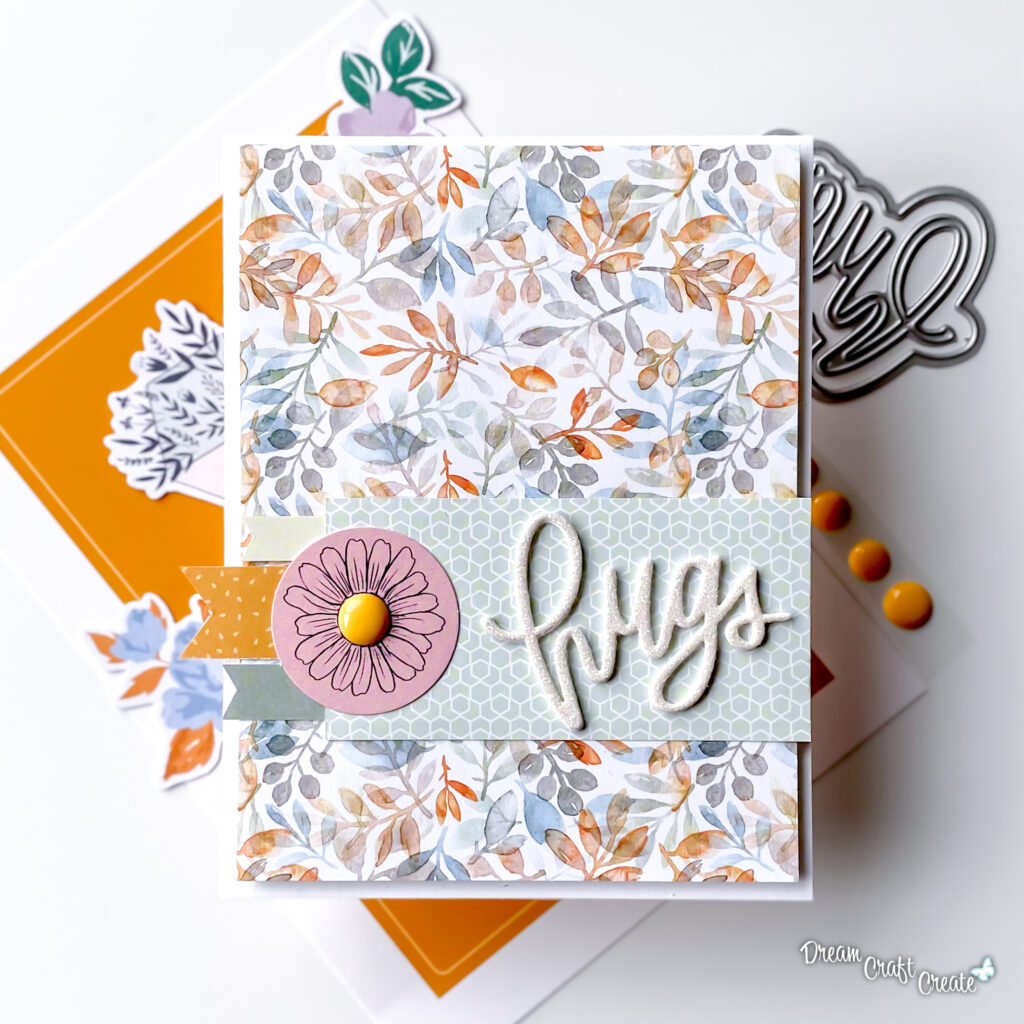 Card Three